SVNED Entrepreneur series features, VOGUE PAY
Join the President & Cofounder of SVNED Inc. Denise Williams to launch the first free-to-integrate payment gateway in the history of Nigeria, VoguePay.

On the first Wednesday in October SVNED Inc. will continue to roll out our signature Entrepreneur series, October 2nd in Silicon Valley. The founding members of VoguePay will engage in a Fire Side Chat with investment and banking community in the Silicon Valley.

It would be a great honor to have you as our guest.
What is VoguePay?
VoguePay is an award-winning online payment gateway, founded in 2012 to enable individuals and businesses to send and receive payments globally. The unique proposition of VoguePay is making multi-channel and cross-currency transactions safer, cheaper and more accessible for businesses and consumers in Africa and internationally. Today, VoguePay offers payment services to a global audience of 100,000 merchants in key markets like North Americas, South Americas, Asia, Europe, and Africa.
About the Host: SVNED
SVNED Inc. is Women-led organization in Tech, with the aim to connect the Right Opportunity with Capital. In the last 3-years, our work has been observed in the U.S. throughout Silicon Valley, W. Africa and most recently, China. Our goal is to change and control the narrative about Founders from across borders thus creating investment opportunities for dreamers and future leaders in Tech globally.
Learn more visit: www.svned.com
Industries welcomed:
Business Sales & Produce Sales
Banking
Fintech
E-commerce
Payment Service Providers
Women in Tech & Investment Panel
Irina Berkon Managing Director, Golden Seed - Angel Investor
Agatha Barcelar, Candidate for Congress, District 12 SF
Anna Zou, SVP Commercial Banking, East West Bank
Speakers:
Michael Femi Simeon - CEO & Cofounder
Mohammed Ibrahim Jega- Chief Business Developer Officer, Cofounder
Food & Entertainment
Entrepreneurs and more...
Berkon, is a proven finance and accounting leader, a CPA with over 15 years of progressive hands-on experience in corporate finance. She brings a solid background in the fields of IPO, start-ups, M&A, financial audits, international accounting and tax structure (US, RU, EU), corporate strategic planning and development, deal structures, sales/supply channels establishment and financing activities. Irina is a member of various industry-specific groups and participates in publications, talks and panels on topics such as fintech, blockchain, compliance and leadership. She has delivered award-winning pitches in her role as CFO, written publications on various topics and has been featured in Forbes and other publications on the topic of fintech on blockchian. Irina is a Managing Director of 'Golden Seeds' one of the nation's most active early-stage investment firms focused on women-led businesses.
As the CEO of VoguePay, Michael has over 21 years of business experience, mainly in the property investment sector, and online projects.
Before VoguePay, Michael had set up his first business, Simeon Properties which he grew to a multi-million pound portfolio. This turned out to be the beginning of an entrepreneurial journey to his present position as the Chief Executive Officer of VoguePay. Michael holds a B.A (Hon) in Politics & Economics from the Northumbria University in United Kingdom; he also acquired a Master's degree course in International Relations from the University of Newcastle in the United Kingdom.
Under his leadership, VoguePay has won prestigious industry awards including "African online payment of the year" at the
African Achievers Awards (2016), an award rated by FORBES Magazine as one of the most prestigious award ceremonies that represent the whole of the African continent and also the "best fintech startup" at Cashless Africa award (2017) among several others.
Agatha Barcelar, is the 27-year-old Brazilian-American immigrant and San Francisco resident running for U.S. Congress in California District 12. San Francisco has some of the youngest, most diverse, and technologically advanced residents of any district in the U.S. The technology dreamt up here ripples out to the entire world, and will continue to do so as another four billion people connect online in the next decade. AI, automation, and social media will continue to impact every aspect of our lives. We urgently need representatives with a sophisticated understanding of human-centered technology, and yet, only ten percent of our representatives in Congress today have a science or technology background.
Mohammed Ibrahim Jega is graduate of Business Administration from Ahmadu Bello University Zaria, a Post Graduate in Computer Science and a Masters in Information Systems. He has a vast experience in Marketing, Project Management, Content Development, Application Development (Mobile & Web).
He serves on board of several professional bodies that focus on tech entrepreneurship in Nigeria including Nigeria Internet Group (NIG), Consumer Electronic Show (CES) Las Vegas, Gulf Information Technology Exhibition (GITEX) Dubai, Member AIESEC International Alumni (AA).
In recognition of his contribution to entrepreneurship and leadership across Africa, Mohammed has won several awards and industry recognitions.
Anna Zuo, Senior Vice President and Regional Manager of the Northern California International & Commercial Banking Group at East West Bank. Anna has over 20 years of commercial and international banking experience. Anna was previously Regional Manager for Bank of the West's San Francisco and Silicon Valley Business Banking Groups. Prior to that, she was Deputy General Manager and Head of Wells Fargo Bank's Shanghai Global Financial Institutions Group - servicing Greater China's banks, credit unions, central banks, and other financial institutions. As an avid runner, you will most likely find Anna running, hiking, or covering the court in an intense game of badminton.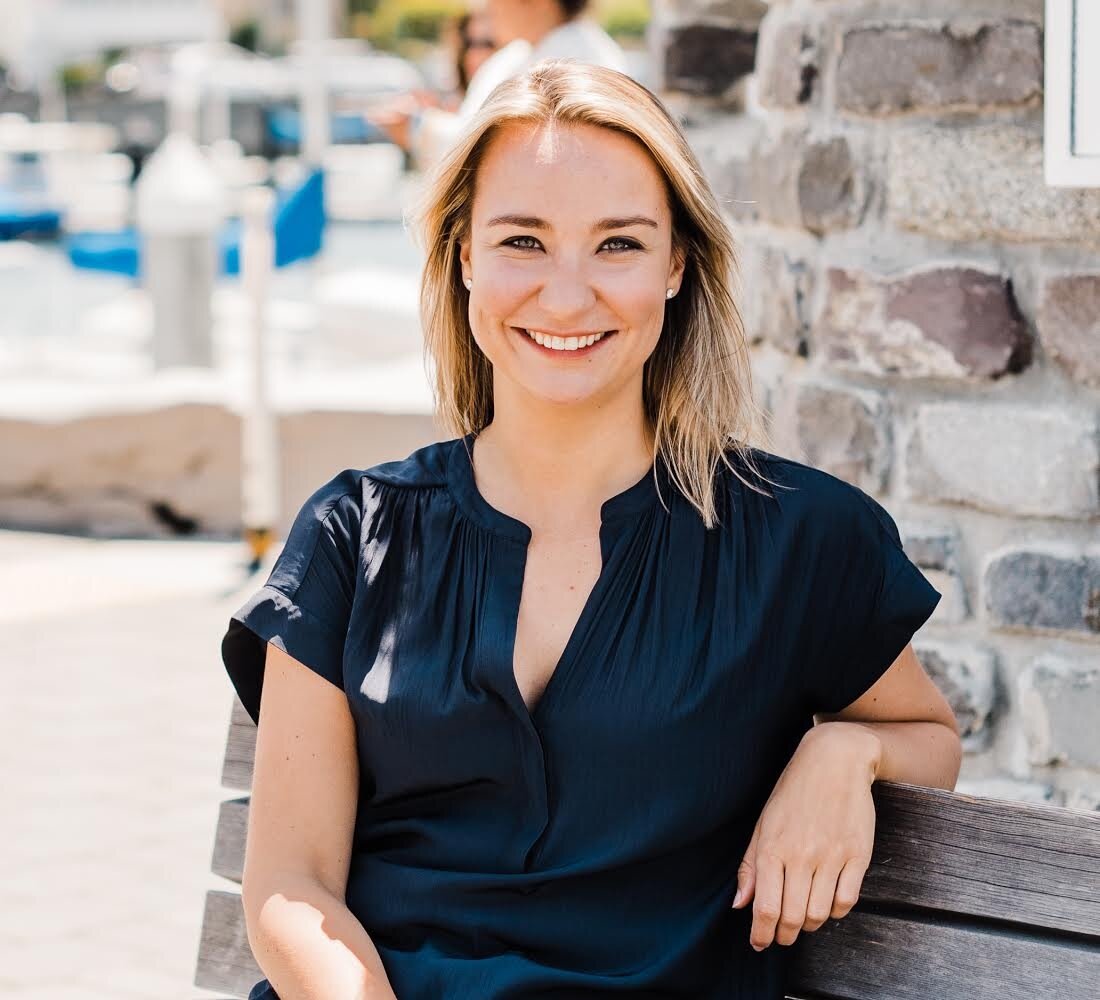 Lara Jordan is a digital strategist who specializes in working with early-stage tech founders from diverse backgrounds, building impactful businesses. Over the last decade, she has gained expertise across the digital technology space including growth strategy, digital advertising, search engine marketing, content marketing, social media marketing, and email marketing. She now utilizes these skills in her business, Pericus Ventures, where she helps seed-stage startups build out their digital marketing, reach their target market, and gain traction.
Lara also currently support underrepresented founders as the Program Director of Transparent Collective, a non-profit providing Silicon Valley connections & resources to Founders of Color and Female Founders from across the country.

Previously, Lara led content for 500 Startups, a global venture capital seed fund based in Silicon Valley. While at 500 Startups, she focused on helping underrepresented founders gain better access to funding and resources, spearheading 500's Diversity & Inclusion Summits and Geeks on a Plane Tour, bringing investors into emerging markets. She also mentored early-stage startups in the company's accelerator on content marketing.

Before that, Lara worked in-house for an early-stage startup called Magency Digital (now called SparkUp), where she headed up international marketing and sales. Originally based in Paris, she later opened up the company's New York office. There, Lara partnered with top Fortune 500 brands like Procter & Gamble, Novartis, and Deutsche Bank to bring innovative technology into their global events. She helped the company achieve 2x YOY growth, multi-million dollar revenue, and $5 million in Series A Funding.
You can learn more about Lara's professional background on her Linkedin: https://www.linkedin.com/in/larajordan/